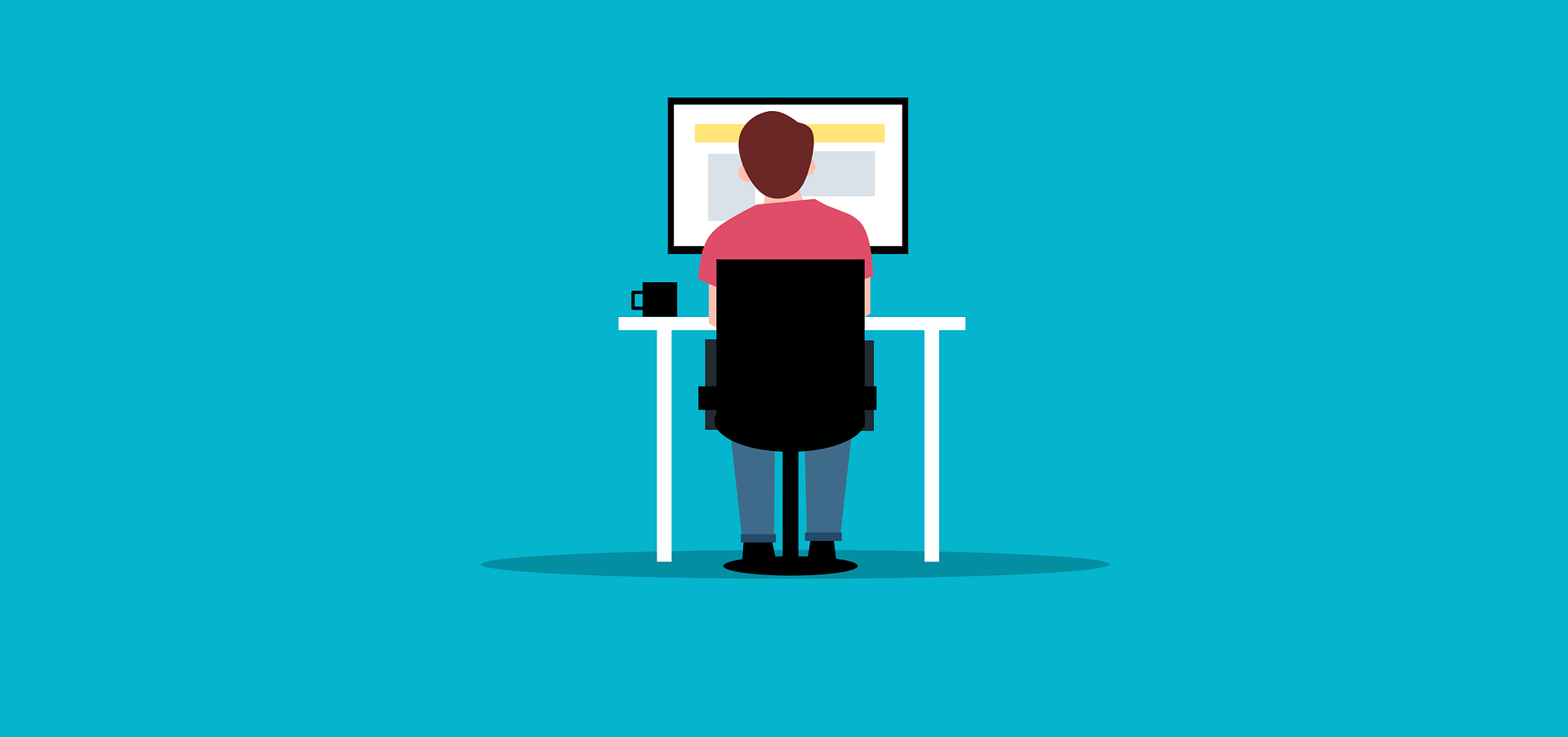 Gig economy: Is the way of Traditional jobs and Economy changing?
To save time in this busy life, even before stepping out of the house we can hire a car through Uber and Pathao. We can now have home delivery of food, without going to the restaurant. As, there is a huge free time in people's hand during this pandemic, many have started earning money by doing freelancing from home. All of these are a part of Gig Economy.
It is basically a free and global market place, which completely relies on internet and apps. It's actually a digital market, where conditional transaction is done. But employment is not permanent here. Companies usually hire independent workers for a certain time or certain type of works. In this type of case, the employees can do the work independently and the companies can hire workers as per their skills, employees get paid according to the quality of their work. As all the work here is app dependent, the workplaces in Gig economy mostly rely on the online ratings and secure payment systems through the app. Gig economy is largely changing society, culture and the job or business environment.
Why this type of naming?
As, the work lasts for a short period of time, it is called a Gig. Gig is basically a part of linguistic transliteration. This term has been used traditionally in terms of musicians, when a choir used to seldom host a program. Even though the theory is not clear, it is thought to be the reason behind naming it Gig Economy.
Why do people tend to this system?
It has advantage of working independently, further easily changing and flexible workplaces.

This system is short term and demand dependant.

By doing this work you can become self-dependent, as you are not bound to do 9 to 5 jobs.

The advantage of handling the family and work sitting at home.

Outsourcers or freelancers can apply for work/jobs anywhere in the world by sitting in their own country, and companies can hire workers from anywhere in the world.

Through app business expansion is possible in any country of the world.

People are turning to software based works rather than direct jobs to increase the effectiveness of their time.

Businessman can save their capital, as they don't need to spend too much in office space and training.

It is becoming possible to deal with skilled workers by paying higher wages.
Demand of this system has grown significantly as a result of recent corporate scandals. According to a 2020 study, about 40 percent of the Americans will find this system to become self-dependent.
As a result of globalization, people from different countries and cultures with different purposes are connected to this workplace. Some people take it as a source of primary income; some do this as a hobby or pastime. However, it has been found that most of the people work here for the sake of choice rather than the sake of necessity.
BMO Wealth Organization conducted a study to figure out the reason, why people are so interested in this work system. According to the data, most of the people about 60 percent voluntarily decided to become self-sufficient or independent, about 42 percent people want to take new challenges and change the traditional way of working, and for 15 percent people this a source of past retirement income. Among the people who want to take challenges, there is 48% male and 36% female.
Again most boomers (who were born between 1946 and 1964) finds it useful, as it can be a source of post retirement income for them, where doesn't hold any role. Generation-X (born between 1970 and 1980) is quite same as most of them. Generation-Millennial (born between 1980 and 1996) have less idea about this, even though most of this generation is working in the gig economy. The reason is frequent changes of workplaces and the desire to take new challenges.
According to McKinsey's study, about 14 percent of direct workers want to change their jobs to get flexible schedules and independence. Many unemployed people want to work here to be self sufficient.
Role of Gig economy in the World economy
Although gig economy is becoming very popular in many countries throughout the world but the impact is not the same in all the countries. Again, some countries have become significantly dependent on it. The United States, the United Kingdom, Germany, Canada, France, Belgium, China, India, New Zealand, Finland, Spain, Poland, the Netherlands, Ukraine, Belarus, Austria and the Czech Republic are notable.
Some countries like, Cyprus, Turkey, Greece, Japan, Romania, Latvia, Hungary, Slovakia and Slovenia do not consider gig economy to be important. Gig economy requires an advanced technological environment, as app based services are exchanged many countries don't want to expand their business through online, like Croatia. But while advanced technology is affordable for some countries like Japan, they don't want to advance gig economy in their country due to low income of workers and social security.
In the United Arab Emirates, the growth of Gig economy is hampered by the fact that, about 80 percent of the workforce is foreign workers, who needs work permit to work on any sector. Like, even if Uber is in circulation, its acts as a booking platform and has to contract with a licensed organization (such as a limousine or a taxi company), it cannot be operated privately.
Corona Epidemic and Gig Economy
Freelancers are being affected in many ways, by the current global crisis or pandemic. Some has got more opportunities of work and some are facing the adversity. Many organizations have closed down, and as a result many people are losing their jobs and their sources of income, like wedding industry vendors. On the contrary, the workload of food delivery drivers has increased. During this corona pandemic period, two types of question arose: health and employment.
The gig economy will expand gradually in the upcoming future as its demand is increasing day by day. It will improve with time. It will be better and more effective if quality and honesty are maintained completely between the employer and the worker.