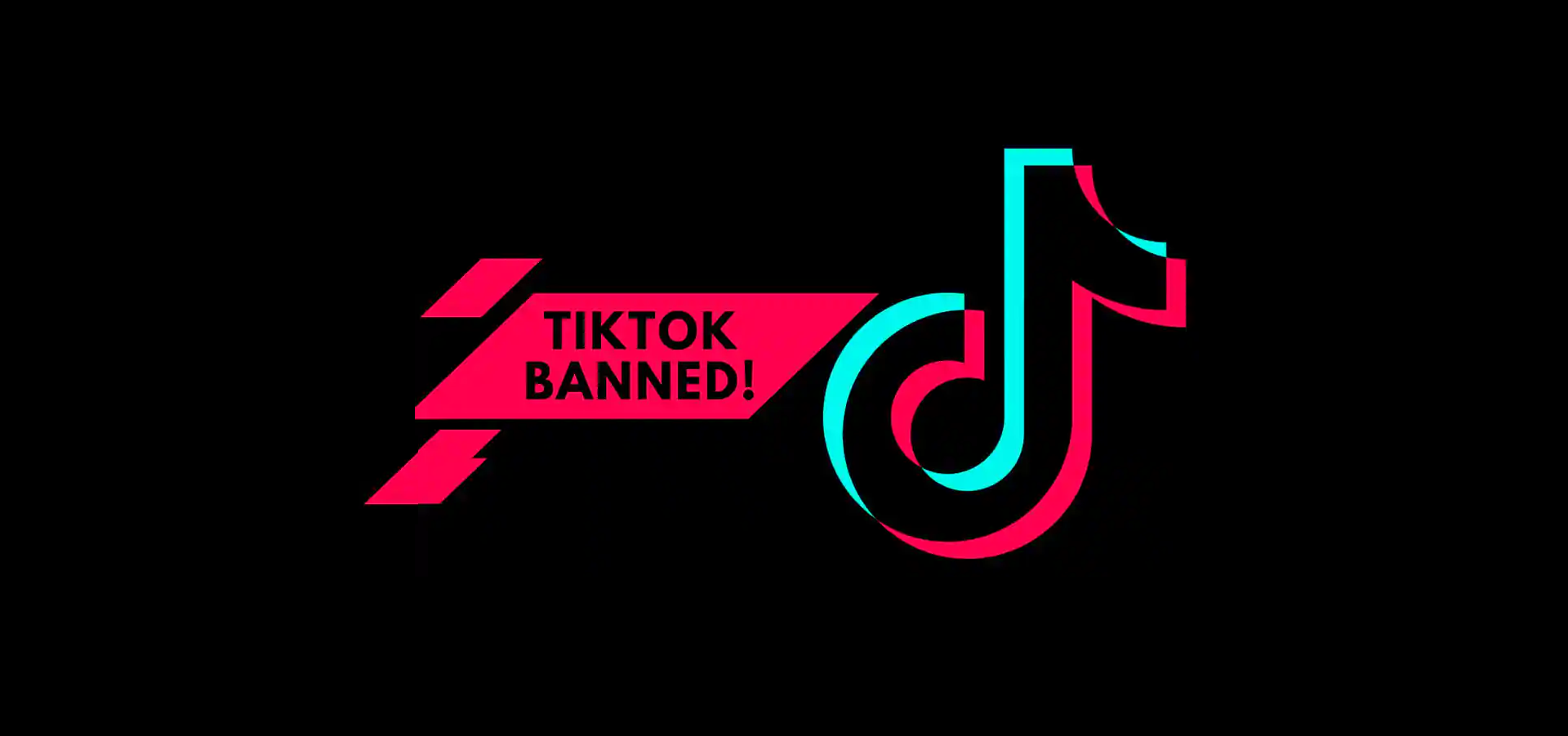 Reasons why Trump wants to ban TikTok
Recently, India has banned 59 apps developed by China and this includes TikTok, which is a Beijing based popular video sharing app. On 31th July, USA's President Donald Trump announced to do the same as India. Even though, later he stepped back from this. Reason behind his stepping back is USA tech giant Microsoft wants to take the responsibility of data management of the users of TikTok. In short they are going to buy some portion of it.
Microsoft has taken time till 15th September after discussing with BitDance which is the copyright holder of TikTok. If, till 15th September Microsoft or any other USA company does not buy the ownership of TikTok, Trump is going to ban this app. This is going to be the second China app after Huawei which Trump is going to ban, and due to same reason as Huawei.
TikTok has gained huge popularity in a very short span of time, even its holder company BitDance is doing its business for only last 8 years. In 2017, BitDance bought the ownership of Musical.ly. In the past 3 years, it has been download more than 2 billion times from Apple store and Google Play Store. In spite of being a Chinese app it doesn't have any existence in China because of the rules generated by China Communist Party. It's known as "Douyin" in China.
TikTok has more than 800 million active users worldwide. Only in USA, it has been downloaded about 175 millions times. It's extremely popular between the youths even celebrities are using this to gain fame nowadays. Then why, TikTok is going to be banned after all this? The only reason behind this is the concern of USA about their security.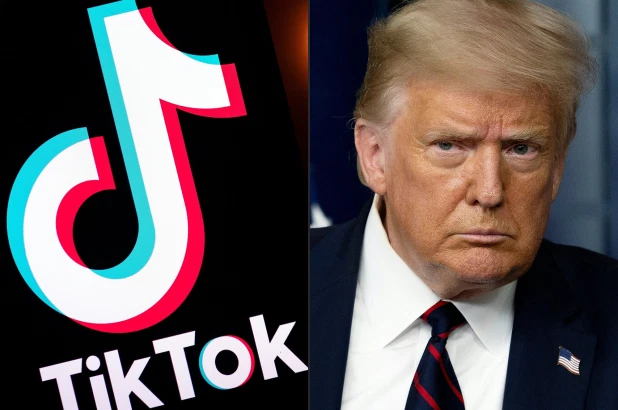 TikTok was not in the same position like Facebook or Twitter regarding politics. It was made for fun purpose only. But after Huawei, USA is having trust issues with China tech companies. As Huawei has alleged to sneak personal information of USA citizens to China. They doubt the same with TikTok.
China government has a rule that, for the sake of the country they can collect information from companies based on China. China based companies are bound to give personal information of their users to the communist party if needed. And this one scared the USA government. If TikTok discloses its USA user's personal information to the government, it can prove to be dangerous for USA.
Other than security problems, censorship is also creating some trouble. Last year in Hong Kong, a protest against China was held, USA based newspaper "Washington Post" stated that, news or videos related to the protest was being censored. As news related to this protest were being broadcasted everywhere but there was nothing of this sort in TikTok. It strengthened the doubt of USA government that, China government has a influence over TikTok. Another investigation report from the Guardian states some evidence, which proves that some guidelines were given to the TikTok moderators from BitDance. In this guideline, they were asked to censor the videos regarding Tiananmen Square genocide, Tibet's independence and other religious conflicts related problems. This shows they are implementing their rules in USA also.
Overall, all of this was very stressful for USA. Due to this, United States senator Marko Rubio, Chuck Schumer, Tom Colton gave the order to investigate this app, last November they started conducting this investigation. After India announced the ban on Chinese apps, Mike Pompeo the Foreign minister of The United States said, they are also thinking about the ban on TikTok. Last week, the president said the same. But they didn't know what would be the process of doing this. Trump could do this using his right called Executive Order and they could also remove the app from USA app store using their economical power. This could also happen by buying TikTok from BitDance. At last, Microsoft is doing the same thing and it's nothing new for USA.
Last Thursday, president Trump announced to ban TikTok using Executive order. If any USA company does not buy TikTok in upcoming 45 days, then any kind of relation with BitDance will be considered illegal. On the other hand, BitDance has denied every allegation on them. An executive officer of TikTok has said to Vox that -
"TikTok has taken every necessary step to ensure the safety of its users. People are just spreading rumors about TikTok. While the truth is that, TikTok does not have any existence in China. TikTok is managed by USA executive officers and it also has an USA legal advisor. Its data are managed in Virginia, United States and the backup is in Singapore. If anyone of you wants to know something about TikTok you can contact with our lawyers. We are always ready to answer you."
Now it's becoming more difficult for China companies to work with USA. In the month of May, TikTok gave the designation of its executive officer to Disney's streaming head Kevin Mayer. Yet they are not getting rid of the problem. They also doubt that, Trump government wants to destroy TikTok and that's why Facebook brought a tool called Instagram reels with similar features.
If Microsoft buys TikTok or if it's banned in USA, both will be a great loss for TikTok. As it will have no chance to stand in front of Facebook or Instagram. Many people are thinking that, it will be a threat to their freedom of speech. And this is not the only bad news for China, after TikTok Trump has said that, they are going to ban WeChat, which is also an Chinese app. Rumors are saying that, Weibo, Zoom, AliExpress could also face the same fate in future.
It's totally evident that, technology is not remaining global anymore. Now, let's see what China is going to put on the table as their answer.